Not feeling well?
Stay home if you are experiencing any respiratory or gastrointestinal symptoms of a possible transmissible infection.
– Follow your Department's Call in Protocol
– Make sure your Supervisor/Manager knows you're sick
– Don't return to work until you've been cleared by your Supervisor/Manager
Find more information in our Infection Prevention Plan linked below
Testing Sites in the Gorge
Complete list of testing sites in the Gorge, resources for those with and without insurance available.

Follow the link below to view a complete list of COVID Testing Sites in the Gorge.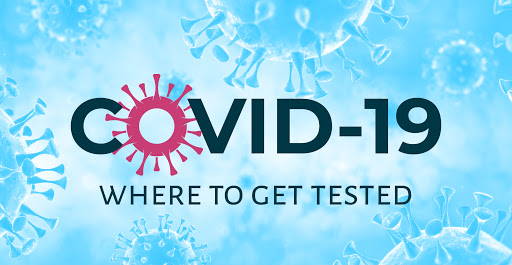 OHSU had previously been offering drive-through testing at the convention center in Portland but that is suspended temporarily with plans to reopen soon. A location out at Hillsboro stadium is still open. More information and testing hours can be found below: 
East County Health Center in Gresham is offering Free COVID Testing two days a week.
Select the link below for more information on scheduling an appointment, testing hours and what to expect: 
Risk of Infection in Different Settings: