Summer Team Newsletter 6.11.21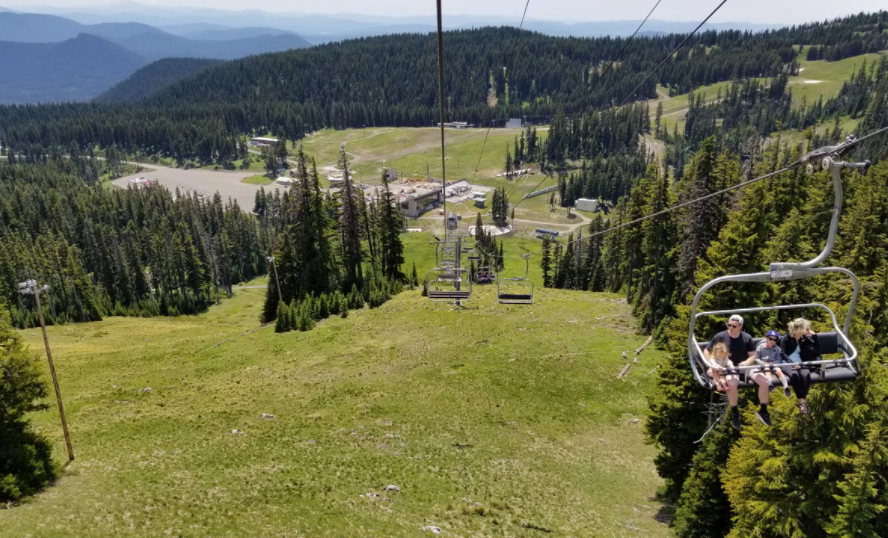 The Summer Newsletter is our way of keeping you in the loop about Meadows & Cooper Spur updates as we look ahead to the 21-22 Winter Season.
This information is customized for current and last season's Team Members. We'll update you on summer projects, upcoming winter season info, job opportunities, and more.
Don't want to be updated via e-mail every month? No worries, just click the 'unsubscribe' link at the bottom to opt-out. 
NSAA Employee Safety Program Finalists
Anna Laxague is one of three Safety Champion finalists going into next week's NSAA Spring Convention.
The Safety Champion will be awarded in a live (on-line) ceremony on Friday, June 11 beginning at 1 PM our time. Click the link on the right to watch- it's free!
Mt. Hood Meadows is also one of three finalists for the best Employee Safety Program.
This is a tribute and recognition to our entire team to be honored as finalists in these two important categories, especially in this COVID affected season.
Congratulations to everyone, especially Anna! We will be on the edge of our seats watching the award ceremony!
Link to Online Ceremony for Safety Champion
1:00PM - Friday, June 11th
Congratulations MHM Award Recipients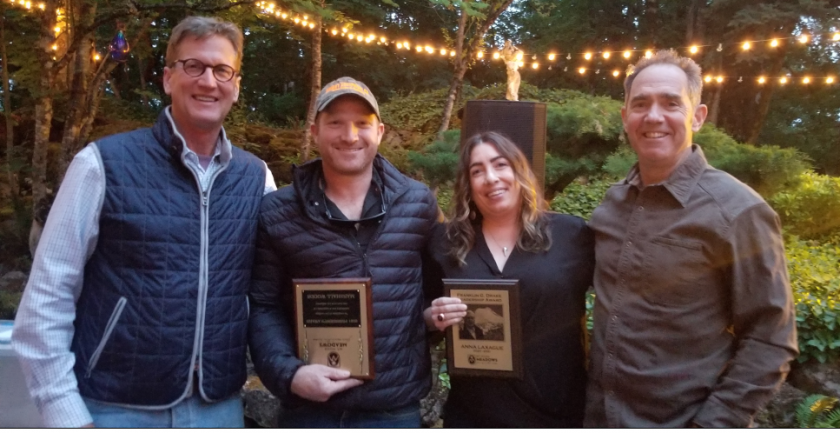 Last night, Managers, Directors and spouses gathered to celebrate successes of this past year, and acknowledge certain outstanding contributions. After such an extraordinary year, not one, but two President's Awards were presented for leadership in departmental success. The Franklin G. Drake Award honors stellar leadership for the greater good of the entire company.
Congratulations to this year's recipients:
President's Award: Barbara Basham, General Manager, Cooper Spur Mountain Resort
President's Award: Marshall Woods, Lift Maintenance Manager
Franklin G Drake Leadership Award: Anna Laxague, Risk Manager
Keep an eye on the MHM blog and social media for video of the presentations!
Summer Operations at Mt. Hood Meadows begin June 25th with 8.5 miles of newly constructed hiking trails from the base area!
Culinary Festivals, Mushroom Hunts, Summer Music Series, and Friday Night Movies on the Deck highlight a lively summer events schedule!
Click the image on the left for more information on summer operations from our MHM Blog.
Here is a helpful article highlighting the importance of mental health in the workplace and how to talk to your supervisor or manager about your mental health and wellness.
Cooper Spur's Crooked Tree Tavern & Grill just launched a new menu featuring locally sourced ingredients made from scratch.
Click the link below to review the new menu offerings, hours of operations, and more.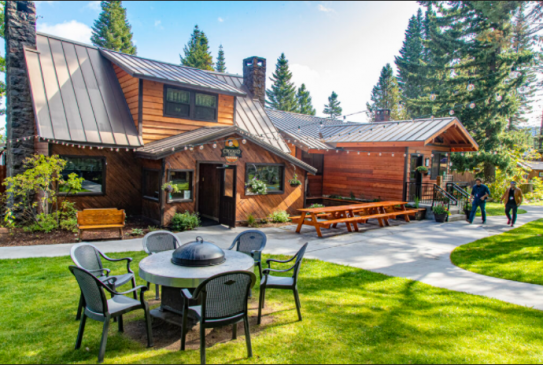 Local Jobs
Looking for a local summer job?
Check out a list of local businesses seeking summer help on our team site job board- click the link below! 
Cooper Spur Mtn. Resort
Cooper Spur is offering a $1000 sign-on bonus for the following positions:
Click on the positions to review the job postings, apply online, or share with friends to earn the $50 Refer-A-Friend Bonus!
Congratulations to Greg Pack & Lara Yeats, winners of the recent Director Team Cornhole Tournament!