Summer Team Newsletter 5.14.21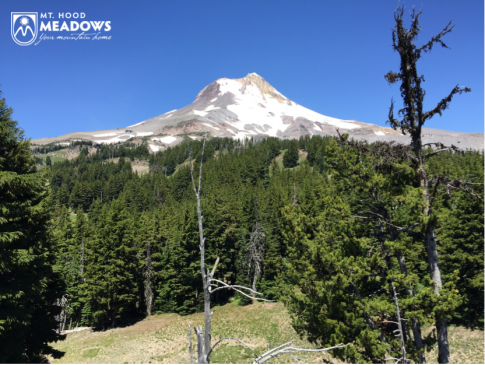 Hello! Welcome to our monthly Summer Team Newsletter. 
This is our way of keeping you in the loop about any and all Meadows and Cooper Spur updates as we look ahead to the 21-22 Winter Season (and pow pow!).

This information is customized for current and last season's Team Members. We'll update you on summer projects, upcoming winter season info, job opportunities, and more.

Don't want to be updated via e-mail every month? No worries, just click the 'unsubscribe' link at the bottom to opt-out. 


Thank You, From Your Leadership Team
Team,
We are extremely proud of you and the effort you put forth to make this season a success given all the challenges thrown at us.  One of our top priorities was to keep you and our guests safe and work hard to ensure we kept the resort open and thriving.  We performed way beyond our expectations and came through this with high praise from our guests and our members for having enriched lives.
We know this effort did not take place without dedication and sacrifice on your behalf.  We have the ability to build ourselves to be more resilient from these challenging times and prepare to be stronger for other obstacles that may be placed in our path.  We look forward to the time in the near future where we are able to be in close proximity with each other and see your smiling faces.
We hope that you, your family, and your friends have a wonderful summer and we look forward to when you return to Your Mountain Home.
Sincerely,
Your Leadership Team
Dayforce Tutorials For All
New to the Team? Not sure how to navigate Dayforce? We've got you! 
Need access to your Dayforce account even though you're not an active Team Member? We've got you too! 
Working for Meadows or Cooper Spur for the summer? Sweet! The Human Resources Team has created loads of tutorials on common Dayforce processes, both online and through the app! Follow the link below to expand your knowledge of Dayforce!
Even though you're not currently working for Mt. Hood Meadows or Cooper Spur, you still have access to some features and forms in Dayforce.
Follow the links below for more information on what is accessible to you as an inactive Team Member: 
Can't get back into your Dayforce account? 
There's a couple of ways you can reset your password! 
Attempt to reset your password through your email via the "can't access your account" link below the login form at: www.dayforcehcm.com


If you are unable to reset your password through your email, your email address probably hasn't been verified yet! You can email the HR Team at: jobs@skihood.com for assistance. Be sure to verify your email once you get back into your account!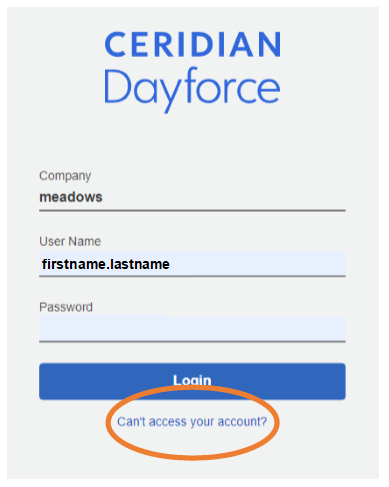 Summer Job Oppurtunities:
Seeking a local summer-seasonal job? 
 Check out our job board of local employers seeking MHM/CSMR team members for some neat summer gigs!
The board is updated daily, keep checking in and spread the word!
Don't miss the opportunity to work on the beautiful north face of Mt. Hood with a small service-minded team in the summer months. Apply today!
Summer Operations at Mt. Hood Meadows begin June 25th! Follow the link below to view our hours of operations schedule for the summer!