Travel Advisory Message - COVID Response Team
Hi All –
We recently sent a message about the Oregon Health Authority's Travel Advisory which includes a recommended 10-day quarantine after returning to Oregon from out-of-state travel. 
We encourage you to read up on this yourself to learn the difference between essential and non-essential travel. Please do not contact the COVID Response Team as they do not have the capacity to assess travel on a case by case basis.

Additional guidance and addressing your specific questions will be
coming in the next few days.
We ask that people choosing to take vacations, visit family or partake in travel during the COVID Pandemic accept the responsibility of that choice and follow our State guidelines by quarantining upon your return.
Thanks for your help in keeping our team healthy, stay tuned for more information.      
      The COVID Response Team
– Jen, Anna, Mel, Lenore, Lara, and Matt 
COVID-19 Self Screening Form
Have you submitted your weekly Self-Screen Form?
As you start your work week whether short or long, please submit your COVID Self Screen form through the Team Site.
To align with our Sustainability Core Value, we moved this from a paper form to online and ask you continue to submit these forms which will go directly to your manager.
Follow the link below to complete your weekly self screen, this link can also be found on the
COVID-19 Resources page: 
PNSAA Podcast - Created By and For Ski Area Employees
The Pacific Northwest Ski Area Association hosts "The Mountain" podcast.
The show hosts a collaboration of Pacific Northwest ski area employees
covering topics specific to employees in the ski industry!
Be sure to check out the Mental Health episode linked below –
speaking on the subject is Meadows' VP of People & Learning, Matt Troskey. 
The Mental Health episode also showcases a sponsor we have partnered with – an online counseling service called: BetterHelp
Ski area team members will receive 10% off their first month of professional counseling by following this link: 

Click on the flyer links below to listen to the Mental Health episode, listen to others and even submit your very own "Chairlift Thoughts". 
Ridership Survey Reminder!
If you ride the Team bus or a parking shuttle we want your observations on how things are going with COVID protocols and passenger behaviors.
Please take this survey to help improve YOUR transit system.
This survey will close at noon this
Saturday January 9th.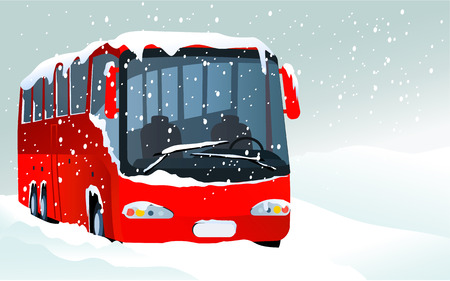 Reminder: Team Survey comes out this Week!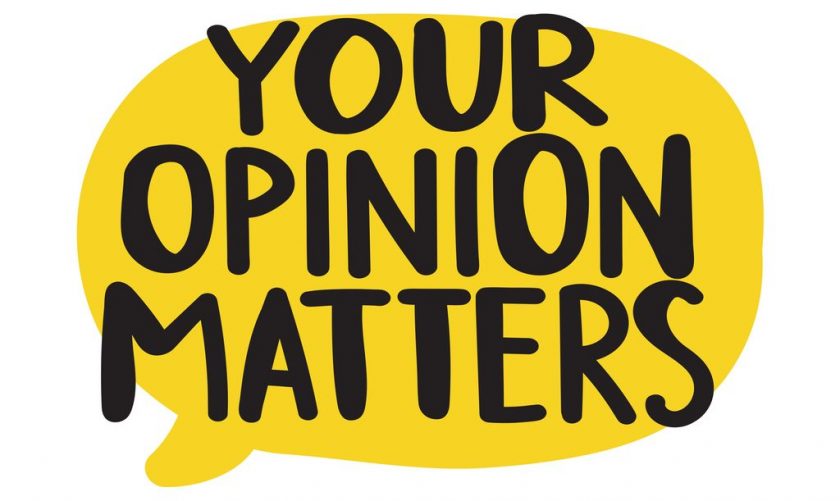 Don't forget! The Team Survey comes out Thursday, Jan 07. Be sure to check your Dayforce messages! Your opinion matters, and stimulates change!