Coping with the loss of a co-worker
Losing a loved one, co-worker or friend is by no means easy or simple. It's important to know there are resources and people that are there to help you through the grieving process. Linked below is an article on coping with the loss of a coworker, and the Employee Assistance Program offers free counseling and wellness services to Meadows Team Members.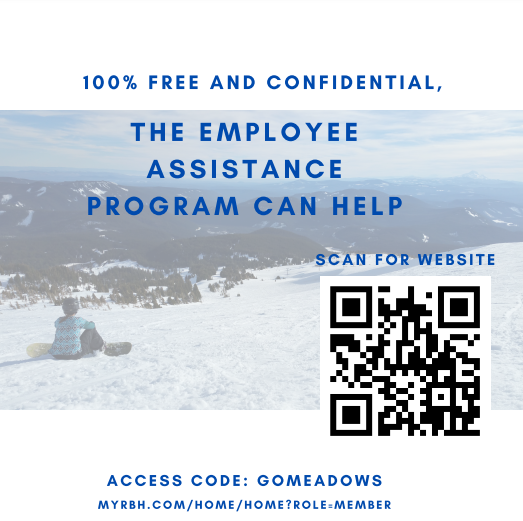 Tree well & Avalanche Danger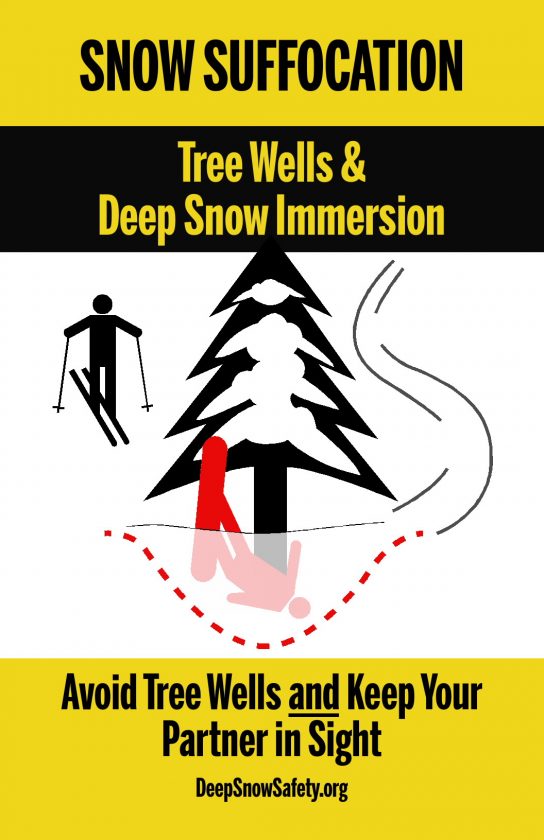 We're loving all the snow we've received but it's important to be aware of the danger all this wonderful snow can present. Tree Wells and Avalanches are much more likely to be a safety issue after a big dump. 
Check out the links below for more information on Tree Well and Avalanche safety.
Ride with a buddy, stay safe. 
Friendly reminder about our COVID Protocols! 
If you're not feeling well or think you may be getting sick, stay home! Be sure to call your Manager/Supervisor if you aren't feeling well, we want to protect our team!
– Don't forget to fill out your weekly Self Screening Form! 
– If you need to call-in, make sure you fill out a COVID-19 Call-In Report!
Follow the link below to visit our COVID-19 Resources page: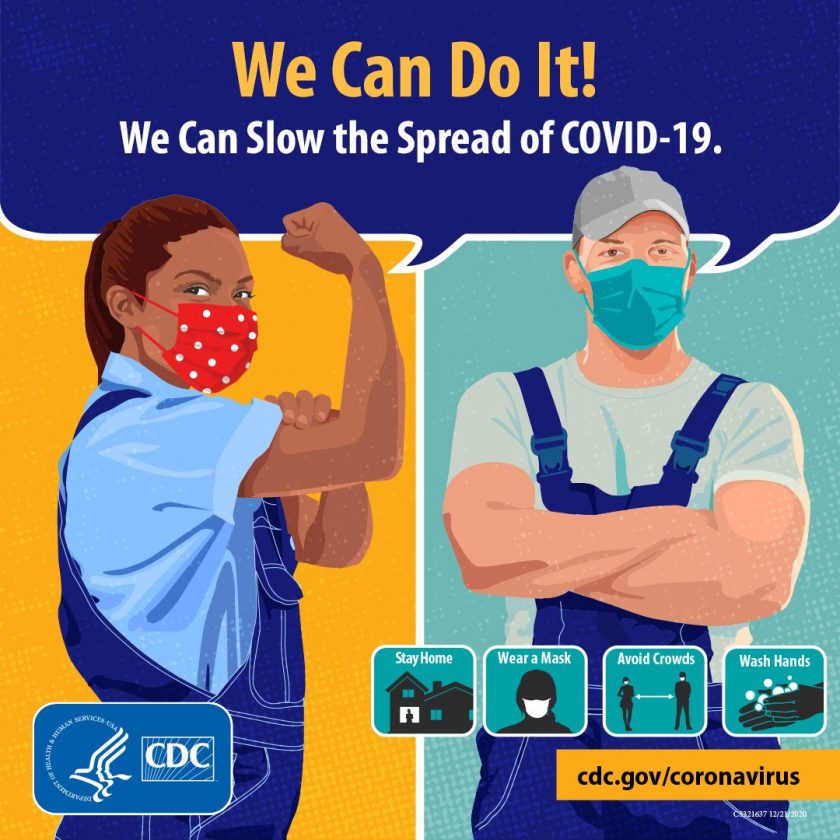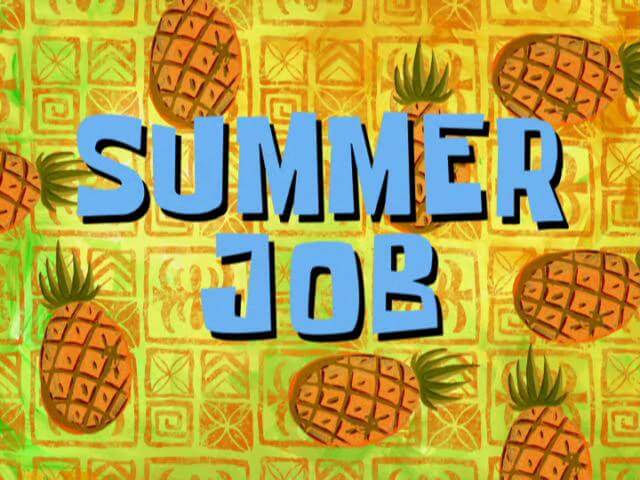 We wish winter would last all year too, but it's never too early to start looking for a summer job! Follow the link below for a list of local summer employers looking for help! 

Big thanks to our Recruiter Jojo for compiling these resources for our team! 
Stay Healthy, Stay Happy, Stay Warm
Thank you for being part of our team.

– Human Resources