COVID-19 Updates & Resources:
Free COVID Testing Events
Hood River County and The Oregon Health Authority are hosting FREE COVID Testing next week! 
Follow the link below to register and select an appointment.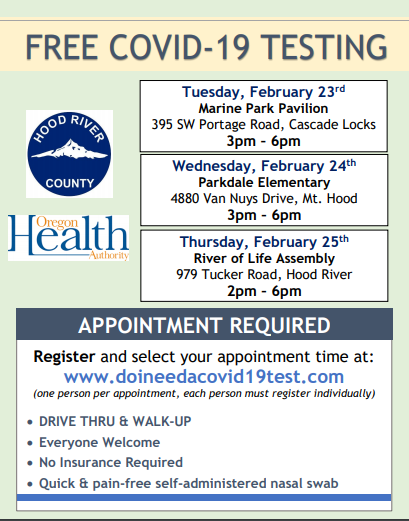 COVID-19 Rental Assistance
The Mid-Columbia Community Action Council (MCCAC) and Mid-Columbia Housing Authority (MCHA) have announced that over $500,000 in additional rental assistance is now available to households that have been financially impacted by the pandemic. 
The Supporting Tenants Accessing Rental Relief (STARR) Program can assist residents of Hood River, Wasco, and Sherman Counties who are struggling to keep up on their rent payments.
For more information or to apply for the COVID Rent Relief Program, contact Mid-Columbia Housing Authority at 541-296-5462 or send an email to info@midcolumbiahousingauthority.org.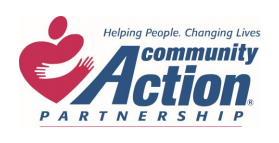 Follow the links below to read the full press release from MCCAC, MCHA and STARR. 
See Something? Say Something!
Have you seen something potentially hazardous?
Have you seen an area we could improve COVID compliance?
Did you have a "near miss" at work? 
Ask your Manager or Supervisor to assist you in filling out a Near Miss Form!
It's the quickest and most efficient way to reduce hazards at your workplace!
Let's keep ourselves and others safe at Our Mountain Home! 
Year-Round Opportunity @ Meadows
Mt Hood Meadows has a year-round opportunity to work as a Mtn. Operations Administration Clerk. Apply through Dayforce 'Careers' today!
Follow the link below for a how-to apply internally!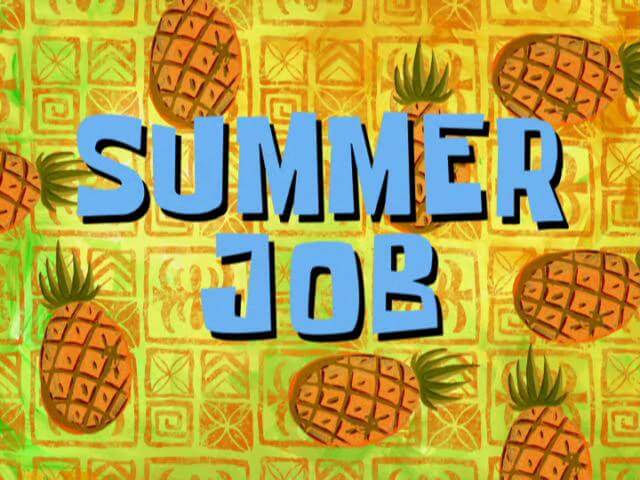 Seeking a local summer job? Check out our Summer Seasonal Jobs page for opportunities to stay close to Hood! (updated weekly!)
Follow the link below for a list of local summer employers looking for help! 
Big thanks to our Recruiter, Jojo, for compiling these resources for our team! 
As most of you probably know, the Mtn. Exchange Program has opened up to Oregon and Washington exchange resorts. 
We're all stoked to see it! 
HR has been issuing letters like crazy and we've noticed some letters not getting picked up (sad face). Be sure to let the HR team know if you need to cancel a letter so someone else can take your spot!
Share the Stoke! 
You can call, email or chat HR to cancel a letter: 
jobs@skihood.com
Team Site Chat Feature
503.337.2222 ext.1388