Town Hall - Monday, March 1st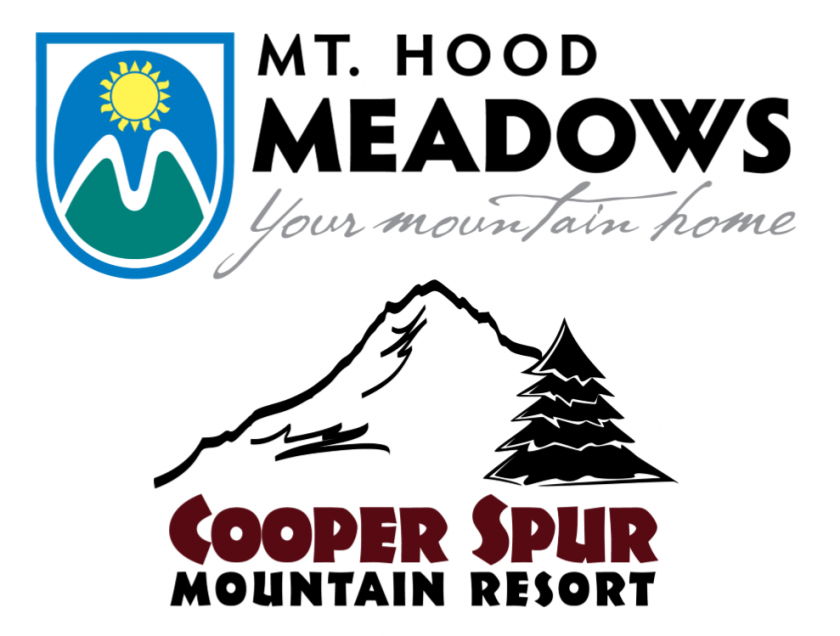 Town Hall is Back! 
Join us Monday evening, March 1st at 6:30pm. 
On the Agenda:
Covid Response Team updates
– Covid Response Team
Land Exchange
– Matthew Drake
3 – 5 year planning / decision making
– Greg Pack
YOUR Q & A time

See Something, Say Something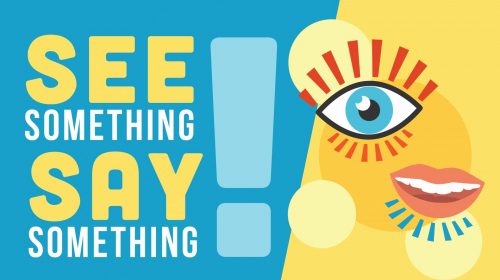 Concerned about COVID protocols not being followed at work? See something say something!
The best course of action is to be an up-stander. It's ok to kindly remind your co-worker to put their mask on or keep six feet away. It's for all of our safety.
If being an upstander is not an option, or the issue is not being corrected, We want to hear from you. Concerns about COVID protocols not being followed at work, on the bus, or out on the mountain can be reported easily:
Covid Protocol Concern Form: New Form on the Team Site (linked below and on the COVID Resources Page). Option to submit anonymously or you can leave your name and contact info for follow-up. This form will go directly to the Covid Response Team.
Email: covid@skihood.com
Phone Report: 503-337-2222 ext: 1919
Anonymous Reporting Line: 503-337-2222 x1227
Team Member Tune Deal Starting 3/1/21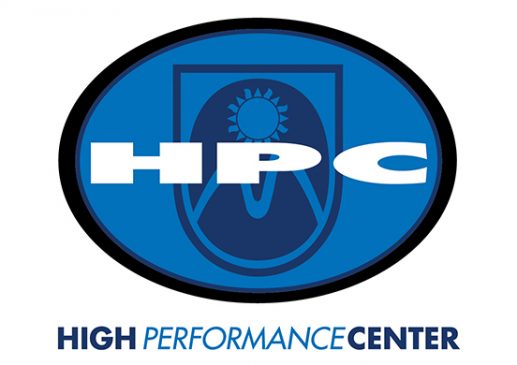 Hello Team,
The retail team would like to thank you for all your hard work and extra effort you've done to keep us open and operating so well.
As a thank you The HPC will be doing employee tunes starting 3/1 through 3/13. Employee tunes will start at $25 but can be more depending on the work and materials.
Please read the rules carefully: 
Rules:
$25 tunes can be dropped off at the HPC service window Sunday through Thursday. Please respect that we will be focused on guest tunes Fri, Sat, Sun.
$25 dollars is the base price. Cost is dependent on how much time/material we will use.
This is for Team Member personal gear only, It is not for friends or family, we are still tuning guests' gear during the week, and it's a Thank you to staff members.
We can't bring gear back from the dead. If it's beyond repair we can refuse to tune it.
Snowboarders must take their bindings and hardware with them. We don't have room to hold on to their stuff.
For tuning only, no mounts, or binding adjustments
One set at a time, you cannot drop off new gear until your last gear has been picked up.
Please pick up as soon as possible, space in the shop is extremely limited.
Please be understanding about time, depending on how much volume we are dealing with, things can take a little longer than expected. The HPC crew will be working as hard as they can to get that gear done in a timely manner.
Please be respectful to the HPC staff and remember this is for team members only please don't talk about it with guests or friends.
Thanks
-Retail Team
Cale Rice
Retail Manager
Cale.Rice@skihood.com
Mt. Hood Meadows
(503) 337 2222 ext. 1229
This week we challenge you to spread "Good Gossip". 
Instead of speaking about someone's weaknesses, try recognizing their successes and strengths! Be sure to spread the word, a little positivity can go farther than you think! 
When we express positive thoughts and qualities about the people we work with, we aren't actually gossiping – we're lifting spirits and fostering growth & positivity in the workplace! 
Do your part to make someone's day a little brighter!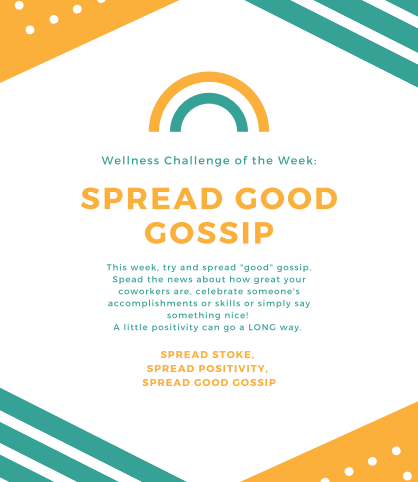 The transportation team wants to encourage team members to support their efforts in following COVID protocols and guidelines. Bus riders will notice in the coming days that seats will be physically restricted, including some seats and signs taped off. Please be mindful of these restrictions and be sure to not occupy a seat that has been marked off.

– You must reserve a seat on the bus.
– Please use your reservation or be sure to cancel if you are no longer in need.
– Seats are limited, cancelling your seat could allow someone a ride to work that day.
– Be sure not to double book, this causes a number of seats to go empty that could have been utilized by fellow team members.
– Be sure to ride the bus you've reserved – The transportation team is no longer allowing team members to deviate their uphill or downhill reservations.
– If you are in need of a bus ride due to changes in shifts or operations, please have your manager/supervisor contact Ben Tucker, the transportation team will do their best to accommodate.
– In addition to spacing seats out, please be sure to not close any windows the bus driver has opened upon boarding. Windows must remain open to ensure a low risk of exposure on the bus.
– Be sure to wear your mask properly while using team transportation along with not eating or drinking while on the bus.

To read the full announcement from the Transportation team please check your Dayforce messages, and be sure to keep yourself and your teammates accountable on and off the Meadows buses.
Year-Round Oppurtunity @ Meadows
Mt Hood Meadows has a year-round opportunity to work as a Mtn. Operations Administration Clerk. Apply through Dayforce 'Careers' today!
Follow the link below for a how-to apply internally! 
Don't forget about our Local Summer Jobs resource page! Our recruiter, Joanna Shell has gathered a list of local employers looking for help this summer! Follow the link below: