Mtn. Exchange Program Inactive
The Mtn. Exchange program has ended for the 21/22 season. We're working on some summer exchange agreements, stay tuned!

Cooper Spur team member?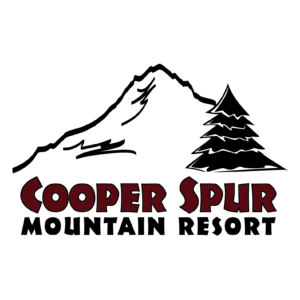 Please utilize the ski area exchange by requesting a letter through Maria, Henry or Barb. The only exception is Flow Yoga – please use the link below for Flow letter requests. 
Conditions:
Authorization letters must be requested through the Team Site, link to online request form below. 
Authorization letters will be issued no more than three (3) weeks in advance and no less than 2 days in advance of request date (by 3 pm) to allow ample time to process your request and pick up the letter.
We ask that two days are allowed for processing and issuing of letters – sorry, no day of or day before letter requests. 
You will receive an Email Notification when your letter is ready for pickup. Pickup is outside the HR office
An original copy of the exchange letter, along with your employee pass, is required when redeeming letters at other resorts
Faxed letters, screenshots, electronic copies and phone calls will not be accepted in exchange for a day ticket.
Both areas must be in full operation and accepting exchange, see list below for restrictions
Authorization letters are not transferable between employees or ski areas
The exchange program includes holidays and weekends, unless otherwise stated – please see list below
Two (2) authorization letters are allowed per resort, per employee, per week. The week is Sunday through Saturday. 
Failure to abide by PNSAA guidelines/rules/COVID Safety guidelines of the ski area you are visiting will result in loss of exchange privileges.

This exchange is valid between the dates December 1st, 2020 to April 15th, 2021.