Team Member Appreciation Event
Join us for our first-ever Virtual Team Member Appreciation Event! Date & Time details are below more information about raffle prizes can be found in your Dayforce messages! 

We hope to see you there!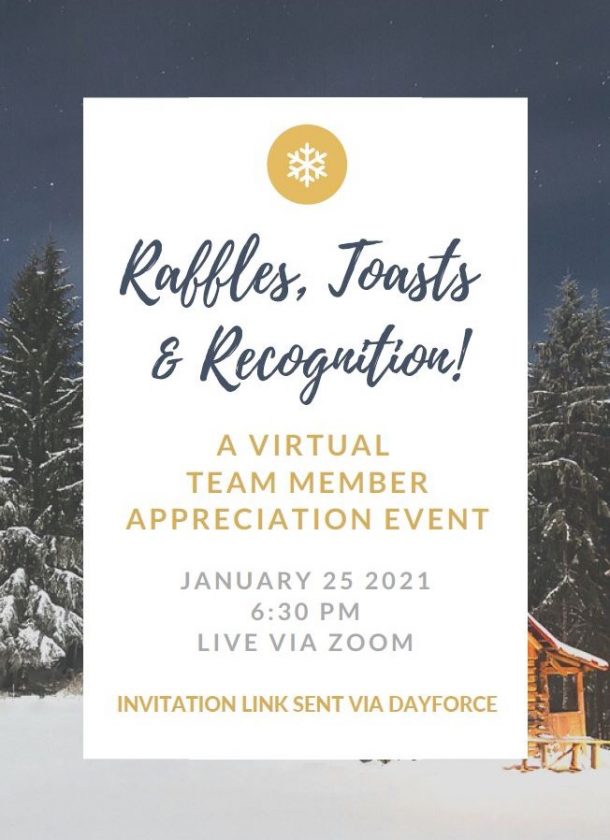 W-2s Now Available in Dayforce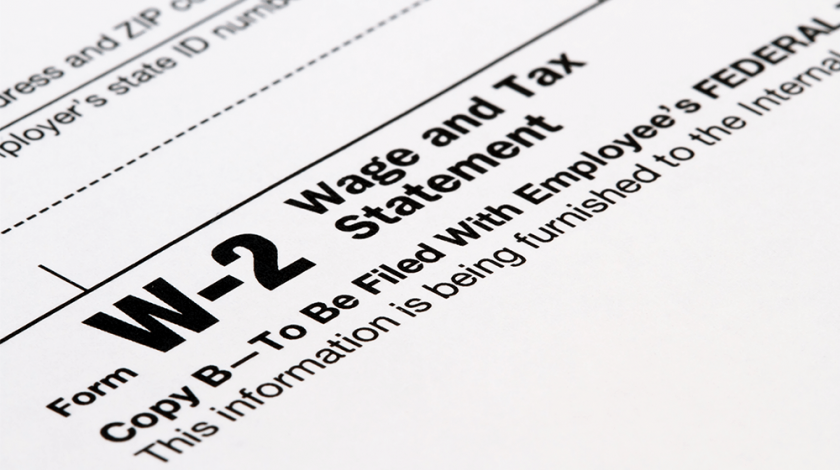 Physical W-2's have been mailed out, but did you know you can always access your W-2 through Dayforce? Follow the link below for a how-to on finding your W-2 in Dayforce! 
Tips for Surviving Stress
The holidays were a busy time for us and it's completely normal to be feeling a little more stressed than usual.
Be sure to check-in with yourself this week!
Don't forget about the Employee Assistance Program (EAP) – which offers FREE & confidential
assistance to our team. 
The EAP offers free counseling services, financial guidance, and crisis assistance. Check out the Wellness tab for more information on how to get you or someone you know the resources they need!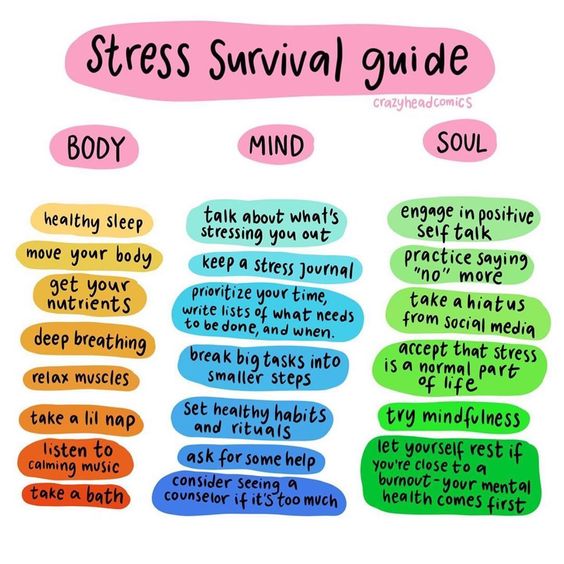 MHM encourages a growth mindset. Did you know new positions are posted in Dayforce 'Careers' throughout the season? Be sure to check in for new opportunities and apply to anything you're interested in and meet the qualifications for.
Know a friend you can refer? Successfully referring a friend or family member to work at Cooper Spur or Meadows can get you $50! See link above for details on the program.
Currently Hiring:
Lift Operations Attendant
Rental Technician
Facilities Electrician
COVID Specialist
PDX Meadows Lead
CDL Drivers