Team Newsletter – 1.26.22
REMINDER:
Please be respectful of our Parking & Transportation team. Please do not blow through roadblocks and please follow traffic direction and maintain a respectful, safe speed in the lots and along the access road.
Our Recruiter, Joanna Shell has provided exceptional service and improvements to our Human Resources department the last 2+ years. She's been a vital part of our team and her presence and hard work will be greatly missed. She's truly an inspiring person to work and ride alongside.
Jojo is starting a new path as the Recruiter for One Community Health, a local medical network here in the Gorge.
We're stoked to see what she does for our local communities!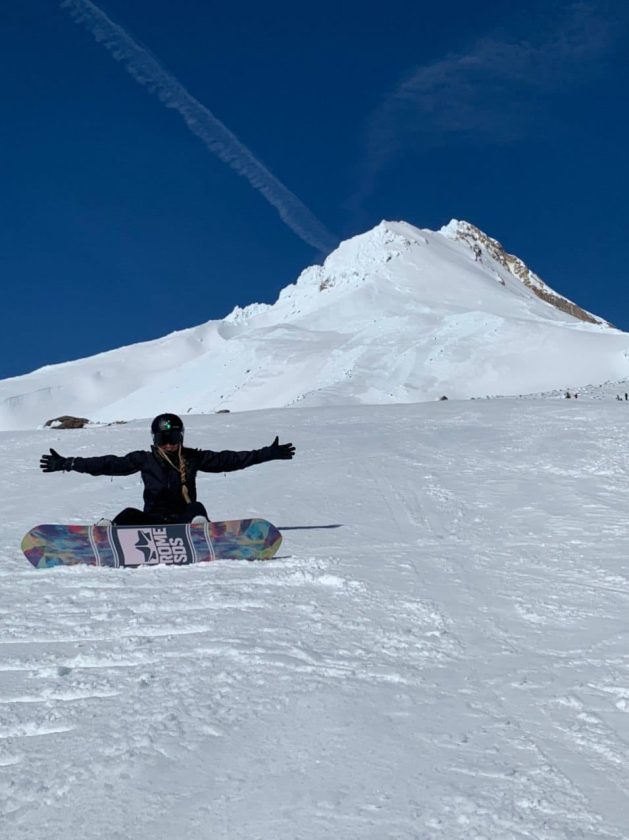 Apply through Dayforce Careers today: 
Current Openings at Mt. Hood Meadows
Now Accepting Part-Time Team Members!
Team Housing is now open to all commitment levels (previously only available for Full-Time team members). Visit our Housing Resources page for the full list of qualifications & the Housing Intake Form. 
Spring Shirt Inspiration Lab
Help Inspire the Next Spring Shirt Design!
Upload images you'd like to see included or pictures of your own design work! Or even explain your design concept in words, we'll send it off to our graphic designer and see what they come up with! 

Design prompt and submission form are linked below, design winners will receive Passholder Stored Value!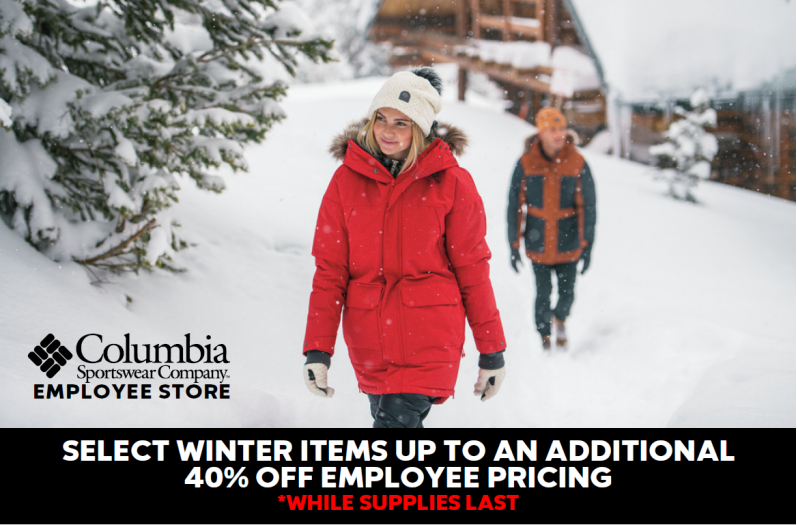 Mt. Hood Meadows & Cooper Spur Team Members have access to the Columbia Employee store through 2/13/22! 
What to bring: 
– The attached invitation
– Photo I.D 
– Proof of Affiliation (paystub, business card, employee pass)

The invitation is valid for you and up to 4 guests. Store location & hours posted below:  

14100 NW Science Park DR, 
Portland OR 97229

MON – FRI: 10A – 8P
SAT – SUN: 9A – 8P