Need a new mask? 
Swing by HR during open office hours to pick up a new Helly Hansen or BlackStrap face mask!

HR/Uniforms Office Hours Schedule:
7:45am – 9:45 am (HR & Uniforms)
10:15am – 11:45am (Uniforms Only)
12:45pm – 2:15pm (HR & Uniforms)
2:35pm – 3:35pm (HR & Uniforms)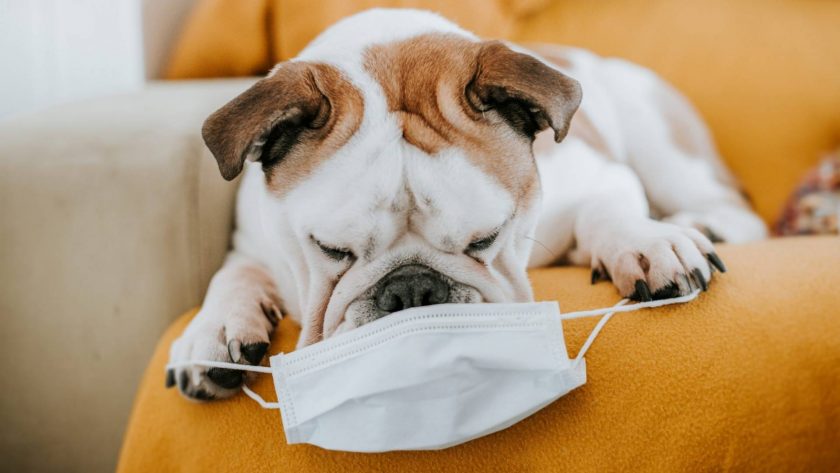 COVID Vaccinations & Keeping Up With COVID Protocols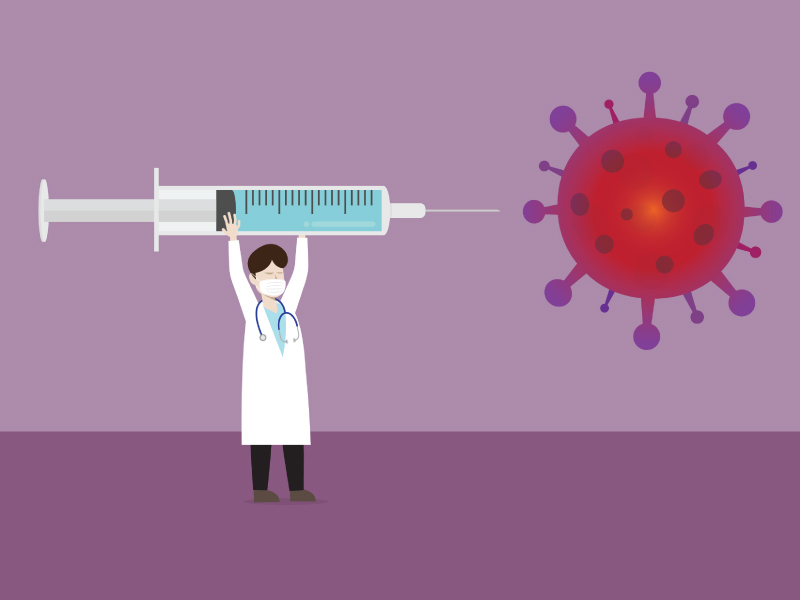 We've been getting a lot of questions regarding COVID Protocols now that some members of our team have received the vaccine, so we've created a quick blog post covering some of the questions we have received – follow the link below to read more! 
When In Team Areas - COVID Protocols Still Apply:
– Maintain 6 feet physical distancing at all times regardless of your relationship: 
Families, friends, and pods can still sit near each other and have a conversation, however; 6 feet of physical distancing must be maintained.
– Masks Must Be Worn At All Times Unless Actively Eating or Drinking:
Masks removed to take a drink must be put back on immediately after. Having a drink in hand or sitting on the table in front of you is not an exception to this.
– Team Lounge & Break Areas are For Working/Scheduled Team Members:
If you are not scheduled or on a break, please do not visit these areas – Your car is your lodge! 
– These areas are reserved for team members to take their breaks and lunches; it is not a gathering place for team members fully vaccinated, families, or quarantine pods to meet up and hang out.
Why? First and foremost our primary focus is reducing the risk of COVID transmission. OSHA's guidance has not changed since January. This means that when you're at work, whether on a break or not you'll still need to wear a mask and physically distance from Team Members and Guests, regardless of relationship or vaccine status.
For the sake of other team members who share that space with you and do not know and should not have to inquire of someone's status, please maintain six feet of distance from others and wear masks when not actively eating or drinking.
End of Nights Virtual Appreciation Event - 3.15.21
Please join us Monday, March 15th at 6:30pm
for our End of Nights Virtual Team Member Appreciation event! 
We'll be raffling off over 25 prizes, offering toasts and recognizing the hard work of our team! Zoom link will be sent via Dayforce & linked below: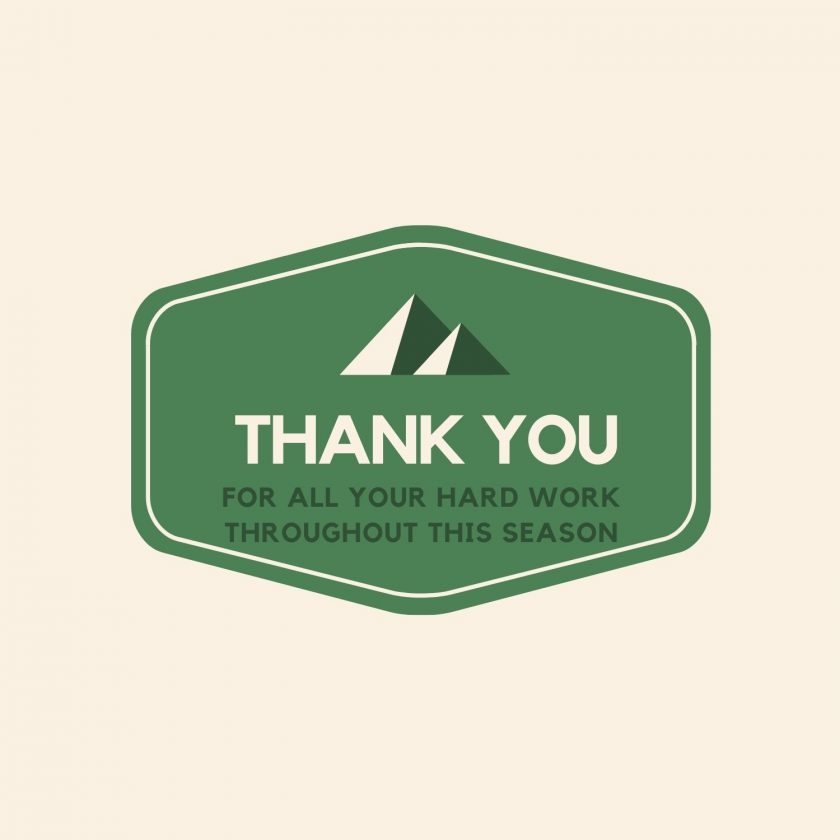 So now, for the deep dive into questions about your job, your leaders, and the organization: 
The ANNUAL TEAM STOKE SURVEY.
This is a specific look into your satisfaction in a multi-question survey. It has easy score items and comments in each section. The survey will take about 5 minutes, plus any comments you choose to add. You have to choose your department so please read that list carefully to be sure your scores go to the correct Leaders!
The survey is anonymous, however, you are welcome and encouraged to write your name in with any comment you make (you have to write it as part of the comment). Your name will appear to Managers / Directors and will appear only on the exact comment you make, not your entire survey.
Please encourage others to participate.
The survey will be available until the end of the day Friday March 19th.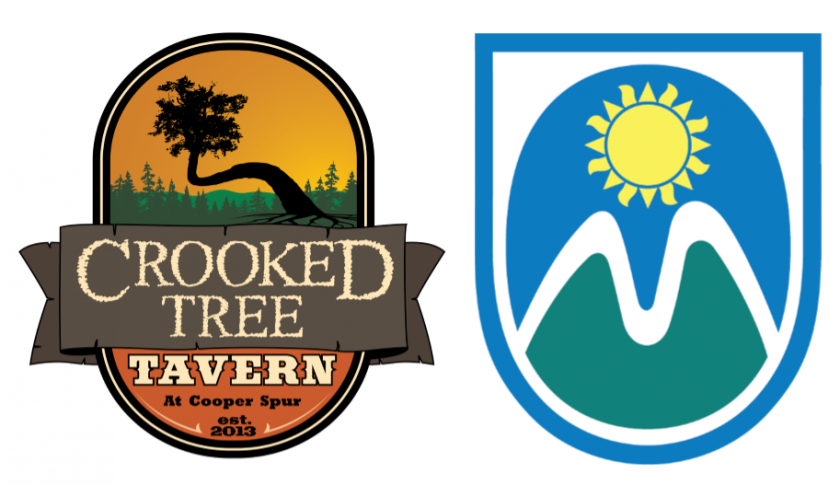 Cooper Spur Mtn. Resort is hiring at the Crooked Tree Restaurant and Tavern.
-Line Cook (part-time, seasonal)
-Sous Chef (year-round, benefited)
Mt Hood Meadows is hiring two year-round positions
-Director of Finance
-Mt Operations Administration Clerk
Looking for a local summer seasonal gig? Check out our local employer resource page seeking Meadows/Cooper Spur team members and apply today!
End of Season Uniform Returns