End-of-Season Team Appreciation Event
THE END-OF-SEASON EMPLOYEE APPRECIATION EVENT IS SUBJECT TO MODIFICATION AND/OR CANCELLATION DEPENDENT ON COVID-19 RISK LEVELS IN HOOD RIVER COUNTY.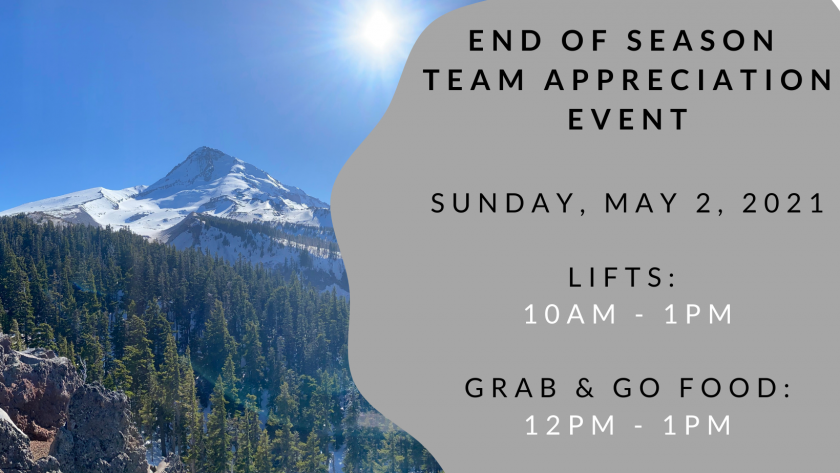 The End of Season Team Appreciation Event is scheduled for this Sunday, May 2nd! Event details listed below, follow the link for more information on transportation and event expectations, COVID Protocols will be strictly enforced: 
PSIA-AASI NW Divisional Staff Selection Results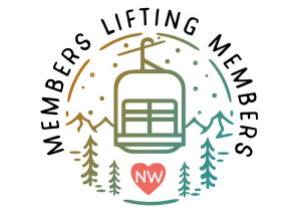 Congratulations to Meadows Learning Center Instructors who are now PSIA-AASI NW Divisional Clinic Leaders:
Emily Hearle, Brian Feucht, Peter Gavinski, Nic Ratliff

These four people have worked to attain a level of technical expertise to lead clinics for other instructors all across the northwest. With these new individuals making the squad, we now have 16 current MHM Instructors who are on the PSIA-NW Divisional Staff! Meadows had a super-strong showing with half of the new DCLs coming from Mt. Hood Meadows.
Local Summer Employer Feature
Our Recruiter, Joanna Shell has been gathering resources from local summer employers looking for summer-seasonal help! This week's summer job feature is: Hood River Hotel! HRH has a wide range of positions open for the summer season – follow the "Local Summer Jobs" link to see the full list of local employers: 
Hood River Hotel
Come join our team at Hood River's beloved historical hotel located in downtown! We have a rich history at Hood River Hotel that is filled with customer service excellence. Our goal is to be the Columbia River Gorge's #1 destination spot for year-round fun and adventure. If you are looking for an exciting opportunity in the hospitality industry, Hood River Hotel is your perfect fit. We have positions available at Front Desk, Night Audit, Housekeeping, Bartending and misc. positions through October. Both full-time and part-time positions are available and the ideal candidate will have some flexibility in scheduling. Must be able to work holidays. We are hoping to fill this position immediately. Hotel perks at sister properties in Bend and Portland. Free downtown parking. Free Hotel merch upon start date. Previous Hotel Front Desk experience STRONGLY preferred, but we will train the right candidate. Must have or be able to obtain an OLCC alcohol servers permit and be 21 or older. Employee will be reimbursed for OLCC license after 90 days employment.
End of Season Uniform Returns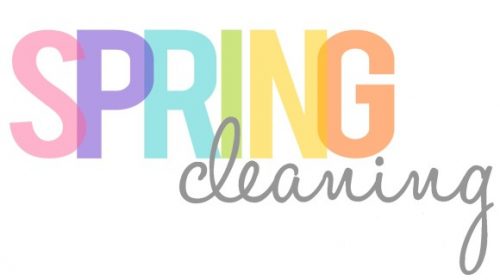 Daily Uniform Hours:
7:30am – 9:45am
10:15am – 11:45am
12:45pm – 2:15pm
2:35pm – 3:35pm
Don't forget to drop off ALL of your uniform! Don't need that flannel anymore? Bring it down to Uniforms! Returning your uniform items you no longer need is a HUGE help to HR! We have literal loads of laundry to do and turning in your uniform on time makes a world of difference. 
Uniform hours are listed – keep in mind we have a 24-hour uniform drop just outside the uniform room, be sure to leave your name with your uniform on the laundry slip provided.