Spring shirts are now on sale for all team members! Swing by Uniforms to get yours today! Uniform office hours are listed below. 
T-shirts can be purchased for $10. Card transactions only please! 
Daily Uniform Office Hours:
7:30am – 9:45am
10:15am – 11:45am
12:45pm – 2:15pm 
2:35pm – 3:35pm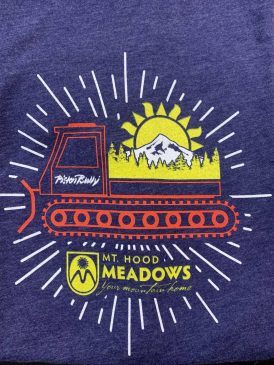 We currently have three rooms available for rent immediately in a housing complex in downtown Odell (3430 Odell Highway, Hood River) for $400/month per room PLUS a $200 refundable security/cleaning deposit to be paid by check/cash/credit card and refunded after move out upon completion of cleaning/damage inspection.
We would consider double occupancy in a room for an additional rent of $200/month AND an additional $200 refundable security/cleaning deposit for the second occupant.
• PETS WILL NOT BE ALLOWED
• MOVE OUT DATE IS MAY 15TH
• Utilities are included (WiFi, electricity, gas, garbage service)
• Units are partially furnished and equipped with basic cooking and food service items (dishes, limited cookware, etc.).
For any questions, or to request a room, please direct interested applicants to email housing@skihood.com.
If you know of someone interested, please send them my way ASAP. The availability is limited and these rooms go fast.
Thank you.
-Heidi
Mt. Hood Meadows and Cooper Spur Mtn. Resort
503.337.2222 x1215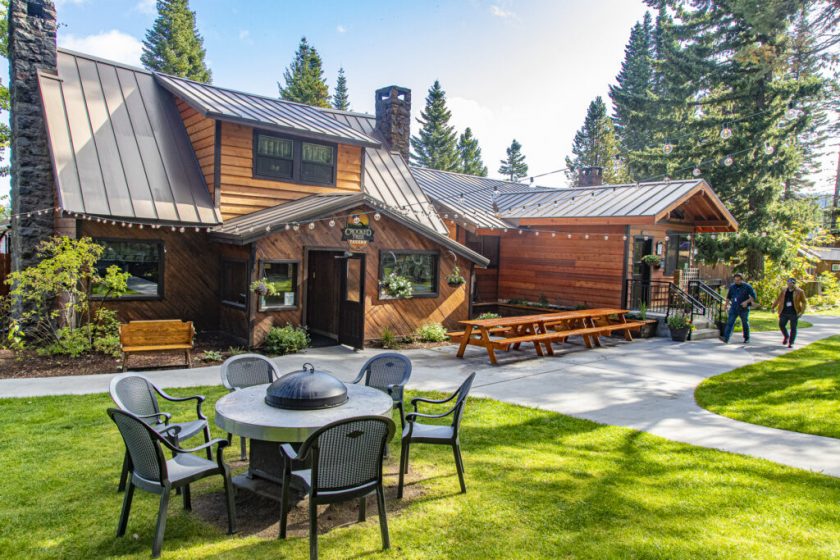 Looking for a summer job?
Cooper Spur is hiring Line Cooks & Housekeepers. Don't miss this opportunity to work on the majestic Northside of Mt. Hood in a rustic lodge with scenic views and a small family atmosphere.
Apply through Dayforce Careers.
Questions- email jobs@skihood.com.
Have you checked out our list of local employers hiring now for summer-seasonal jobs? We update this list weekly, keep checking in for updates and opportunities to stay local!
Dealing with Stress & Uncertainty
When faced with uncertain times we often get stressed and convince ourselves we have no control over our current or potential future situations. Rest, exercise, and simply resetting are great ways to re-ground your thought processes. Allowing you to think and react more clearly.
Check out more resources from TEND at the link below: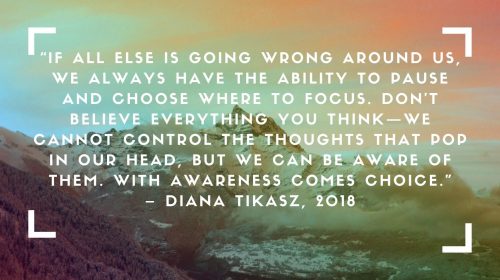 Give this breathing exercise a try next time you are feeling overwhelmed, stressed, or out of control.