The Ideas Lab is a space to inspire creativity and productivity. 
Below are the guidelines for what does and does not belong in the ideas lab:
YES:
present ideas to improve and/or expand our processes or operations
present ideas to improve our work environment
identify potential problems and


suggest a helpful solution
describe how solving this problem would make a positive impact
NO:
Complaining
Anonymous grievances
Accusatory or derogatory language
Unrealistic requests (I'd like to request 5 inches of fresh powder 5 times a week, thanks!)
Where can you submit complaints and/or grievances?
Page 12 in the handbook outlines all your avenues for complaints. We suggest starting with your supervisor or manager.
Schedule an appointment with HR.
Schedule an appointment with your department Director or VP
Anonymous hotline (last resort – ext: 1277)
We have received some really cool ideas, we see you, we hear you, keep it up.
Inspire Our Next Spring Shirt!
Upload images you'd like to see included or pictures of your own design work!
Or even explain your design concept in words, we'll send it off to our graphic designer and see what they come up with! 
Design winners will receive Passholder Stored Value.
Submissions will be reviewed by the HR Team. 
Team Housing is now open to all commitment levels (previously only available for Full-Time team members).
This is affordable, shared, bunk-style housing available to qualifying team members.
Visit our Housing Resources page for the full list of qualifications & the Housing Intake Form. 

The National Ski Areas Association has rolled out the second iteration of the Employee Engagement & Inclusion Survey. The survey aims to understand the degree to which ski area employees feel valued and engaged. This is a great opportunity for Meadows leadership to get to know our team beyond job responsibilities. 
Link to survey below: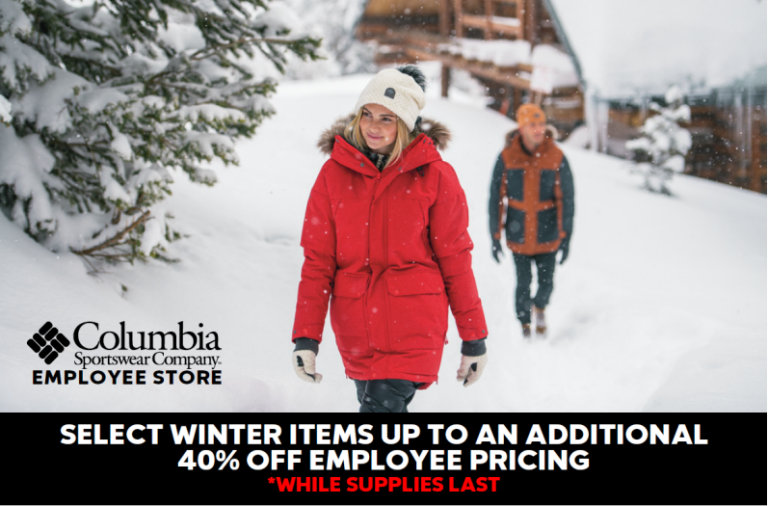 Mt. Hood Meadows & Cooper Spur Team Members have access to the Columbia Employee store through 2/13/22! 
What to bring: 
– The attached invitation
– Photo I.D 
– Proof of Affiliation (paystub, business card, employee pass)

The invitation is valid for you and up to 4 guests. Store location & hours posted below:  

14100 NW Science Park DR, 
Portland OR 97229

MON – FRI: 10A – 8P
SAT – SUN: 9A – 8P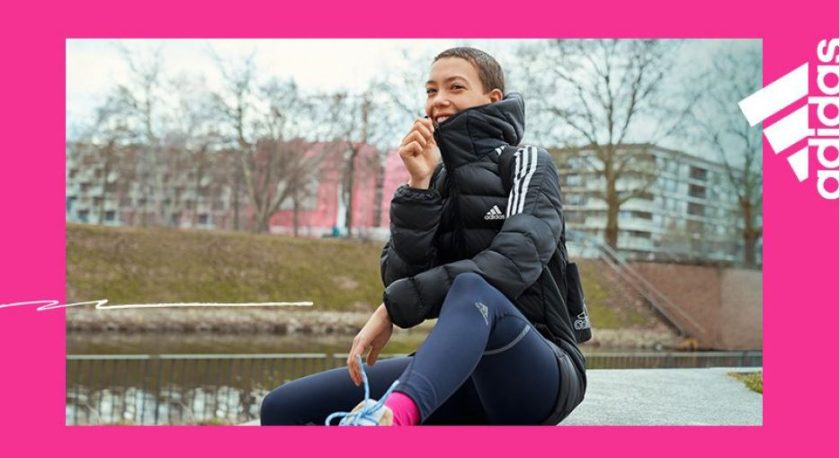 Mt. Hood Meadows & Cooper Spur Team Members have access to the Adidas Employee store through 2/23/22! 
For store access please bring: 
– Employee Pass or Paystub
– Photo I.D 
The invitation is valid for you and up to 4 guests. Face masks are required to enter the employee store.
Store location & hours posted below:  
2701 NW Vaughn St. 
Suite 290
Portland OR 97210
MON – FRI: 10A – 9P
SAT – SUN: 9A – 9P
Your Culinary Team needs some help from our other MHM team members.
Our cashiers are continuing to have questions from MHM team members regarding their meal discounts. 
Unfortunately, some interactions are negative, and that is not fair to the F&B team. Most are simply due to a lack of understanding of how the discount works.
Here are the basic details:
All MHM team members get 70% off of up to $35 in purchases (the full price on the menu) on any given day…beyond that is full price with no discount.
$35 is the cap and that is $5 more than it was last season. The cap is for all quick-serve locations – Higher Grounds, Wildflowers, Schuss, Fresh Tracks, Sahale Grill. 
70% is the discount and last season it was 50%. 
Here are some of the issues we have been seeing: 
Team members come to the register without their pass and expect they can still get a discount.

That no longer is the case.  No pass = no discount.
Please advise all that they must have their pass to get the discount and that the pass is not transferable.
Don't use your coworker's discount, because that uses up their $35.

Team members are exceeding their daily cap, and misunderstanding how the discount works.

Some team members are trying to use it for breakfast, snacks, lunch,  dinner, etc, and that is where we are running into issues.
The cap is high enough for more than just one meal as we cannot determine who is working a double, so they can get two shift meals.
$35 is plenty for two meals, but they do need to keep the cap in mind…and pace themselves a bit.
Please practice patience and remember to be kind to our F&B Team. If you have questions regarding the discount or any of the information above, please reach out to Mark Fellows or Laura Grimsley.