Team Newsletter – 2.19.22
Tuesday, March 8th, 2022
@ 6 pm
Zoom link & agenda to come! 
End of Nights Appreciation Event
Thursday, March 10th, 2022
More info to come! 
Hood River County Vaccine Clinics
Clínicas de vacunas del condado de Hood River
Free COVID Vaccines at the County Fairgrounds
3020 Wyeast Rd., Hood River OR 97031
Open every day through Saturday 2/19
11 am  – 6 pm
No appointment necessary – CAT rides available
Offering Moderna, J&J, and Pfizer
Ages 5+
Boosters, as well as 1st, 2nd & 3rd, doses. 
Vacunas gratis contra el COVID-19
3020 Wyeast Rd., Hood River OR 97031

Abierto todos los días hasta sábado  2/19
11 am – 6 pm 
No se necesita cita – El autobús CAT disponible 
Ofreciendo Moderna, J&J y Pfizer
Personas mayores de 5 años
Refuerzos, así como 1era., 2nda. y 3ra. dosis
NSAA Employee Engagement Survey

The National Ski Areas Association has released the second annual issue of the Employee Engagement and Inclusion Survey. The survey aims to understand the degree to which ski area employees feel valued and engaged. Participation is strictly anonymous, and you will not be asked to identify yourself. The survey is
administered by a third party to ensure your privacy.
Please help Meadows leadership gain a better perspective on our team members experiences working in the ski industry.
The survey closes March 1st, 2022. 
La Asociación Nacional de Áreas de Esquí ha publicado lavsegunda edición anual de la Encuesta de Inclusión y Compromiso de los Empleados. La encuesta tiene como objetivo comprender el grado en que los empleados del área de esquí se sienten valorados y comprometidos. La participación es estrictamente anónima y no se le pedirá que se identifique. La encuesta es administrada por un
tercero para garantizar su privacidad.
Ayude a nuestro liderazgo a obtener una mejor perspectiva de las experiencias de los miembros de nuestro equipo que
trabajan en la industria del esquí. La encuesta cierra el 1 de marzo de 2022. 
Team Housing is now open to all commitment levels (previously only available for Full-Time team members).
This is affordable, shared, bunk-style housing available to qualifying team members.
Visit our Housing Resources page for the full list of qualifications & the Housing Intake Form. 
Inspire Our Next Spring Shirt!
Upload images you'd like to see included or pictures of your own design work!
Or even explain your design concept in words, we'll send it off to our graphic designer and see what they come up with! 
Design winners will receive Passholder Stored Value.
Submissions will be reviewed by the HR Team. 
This online form will always be open for your ideas on how we can improve, management responses will go out bi-weekly, and will be sent out in the team newsletter. 
BIG thank you to those who have submitted great ideas so far! We can't wait to get these out to our Leadership Teams. The first round of responses will go out in next week's newsletter, in the meantime, keep those ideas flowing! 
Umbrella & Sahale Falls Tours
Our Umbrella & Sahale Falls SnowShoe Tours are FREE to team members!
Interested in a weekend snowshoe tour?
Text Debbie Bauer our SnowShoe Guide Supervisor to inquire about availability & reserve a spot! 
Debbie Bauer:
503.351.9390
Umbrella Falls & Sahale Falls tours run weekends through the end of February. 
Vista SnowShoe Tours are also available for team members to join! Check out the schedule at skihood.com. We have spaces open for employees to join (tour-only) for $10. 
Team members can join the tour and the dinner for $50. 
Text Debbie Bauer our SnowShoe Guide Supervisor to inquire about availability & reserve a spot! 
Debbie Bauer:
503.351.9390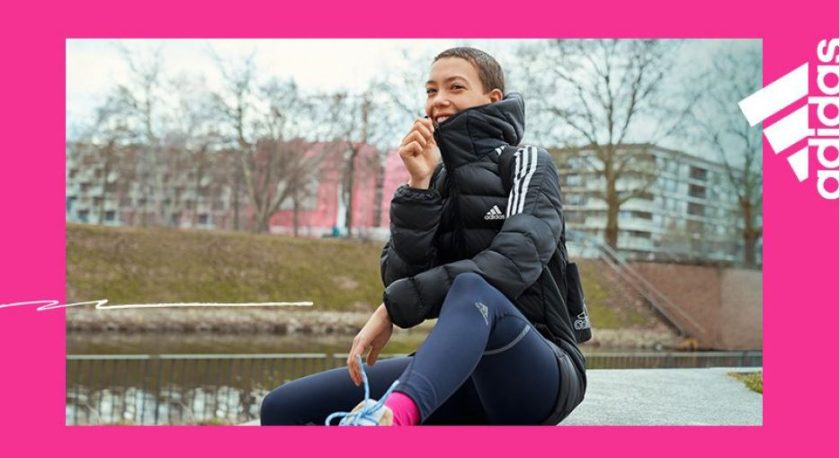 Mt. Hood Meadows & Cooper Spur Team Members have access to the Adidas Employee store through 2/23/22! 
For store access please bring: 
– Employee Pass or Paystub
– Photo I.D 
The invitation is valid for you and up to 4 guests. Face masks are required to enter the employee store.
Store location & hours posted below:  
2701 NW Vaughn St. 
Suite 290
Portland OR 97210
MON – FRI: 10A – 9P
SAT – SUN: 9A – 9P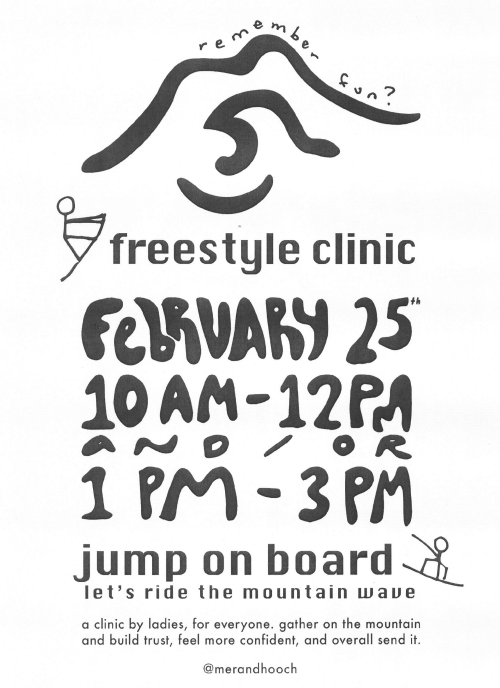 More information @merandhooch on Instagram.