Team Newsletter – 5.18.22
End of Season HR & Dayforce Support
Dayforce: 
You can still access your W-2s and paystubs, update your personal information and apply for jobs as an inactive team member. Keep in mind that official copies of your paystubs and W2s are only accessible through the web version of Dayforce. You can still access your Dayforce messages through the mobile app. 
If you need help getting back into your Dayforce account, the HR team is here to help – all summer!
You can reach us at: jobs@skihood.com – we're happy to help!
UNIFORMS:
If you still have your uniform items, you can return them on-site Monday – Friday 8 am – 5:30 pm. If the Uniform Room is closed please drop off your uniform items in the bin marked Final Returns outside of the Uniform Room. The HR office will be staffed 7:30 am – 4 pm M-F next week (5/23 – 5/27), you can also return your items during these times. 
If you need to drop off your uniform over the weekend, please email: dps@skihood.com to make an appointment as the gate and buildings are locked. 
If you are out-of-state and still have your uniform, please mail it to: 
Mt. Hood Meadows
Attn: HR/Uniforms
PO Box 470
Mt. Hood, OR 97041
LOCKERS:
No appointment is necessary for seasonal team members to clean out lockers Monday-Friday from 8 am-5:30 pm.
If you need to clean out a locker on a Saturday or Sunday, you will need to email DPS@skihood.com to make an appointment as the gate and buildings are locked. 
Reminder from the Covid Response Team
Hood River County is #8 in Oregon right now for Covid case counts and we have seen several cases at Meadows over the last two weeks. Most of the recent positive cases have reported "just a slight tickle in my throat" or other small indication, prior to testing positive.  Several people have then had their symptoms worsen over the next 3-7 days. Please STAY HOME and call x1919 if you are sick or have symptoms.
Frequent hand washing or sanitizing is a good practice. This will likely be true forever.
It is okay to wear a mask and keep physically distanced.
It is okay to ask others to maintain distance.
Please respect those who make this request. They may have loved ones they are trying to protect.
Please be aware of how you congregate. Crowds, closed or unventilated spaces and indoors are the highest risk areas.
It is probably not a good idea to lick door handles right now. Thank you for reading to the end.
Daycare is now open from 7 am – 5:30 pm Monday-Thursday beginning May 9, 2022
We are also offering 4-day preschool camps beginning in July
Reservations are required and spaces are limited for ages 6 weeks-11yrs.
Cost $25 per child/per day if able to pay by day or week. (Siblings $15 after 1st child at full price)
($6 per hour/per child for monthly billing. DHS approved)
If you would like more information or to register your child/children, please contact
daycare@skihood.com
Opportunities on the Mountain
Keep an eye on our current openings page for up-to-date openings at Meadows and Cooper Spur! If you're a returning team member, don't forget to apply through Dayforce!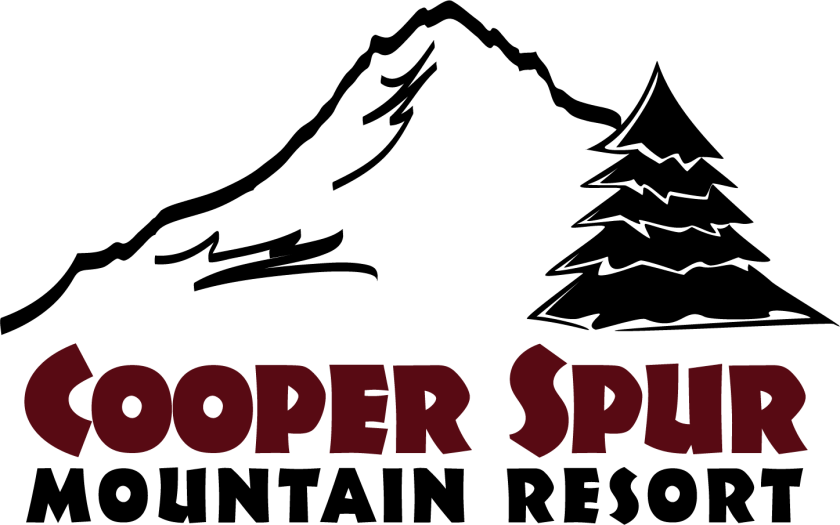 Spend your summer with our Cooper crew!
Cooper Spur is hiring for: 

Meadows has summer opportunities as well!
Follow the links below to learn more: 
Referral Bonus for Electrician Opening:
If you refer a friend who is hired into the position, after 50 days, you will earn a $200 Referral Bonus plus 5 one-day lift vouchers to share with your friends for the 22-23 winter season.
If you are not active at the time of their 50th day of employment, but you are in good standing, you will receive the $200 Referral Bonus and lift vouchers.
If you're still looking for Summer work, be sure to visit our Summer Job Board. We've compiled a list of employers with summer-seasonal employment opportunities! Follow the link below to see who is hiring this summer: 
Cooper Spur Mountain Resort - 2022 Traveler's Choice Award Winner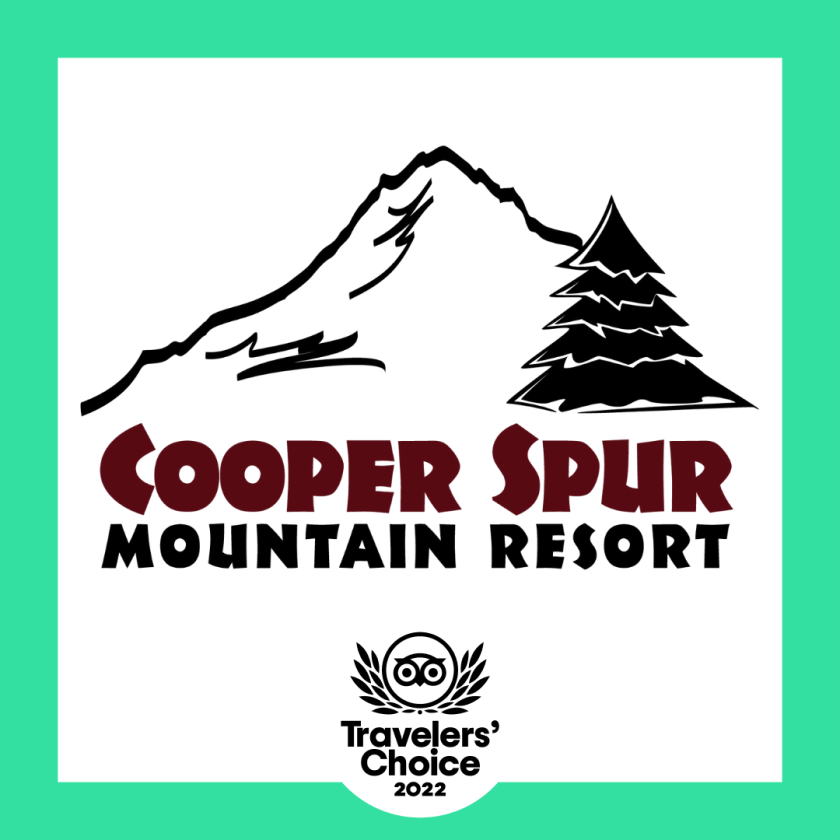 Every year, Tripadvisor recognizes businesses that have demonstrated a commitment to hospitality excellence with a Traveler's Choice Award – and this year, Cooper Spur made the list!
The award celebrates businesses that have received great traveler reviews from travelers around the globe on Tripadvisor over the last 12 months. 
Cooper Spur Mountain Resort is in the top 10% of hotels worldwide. 
Congrats Cooper Team!